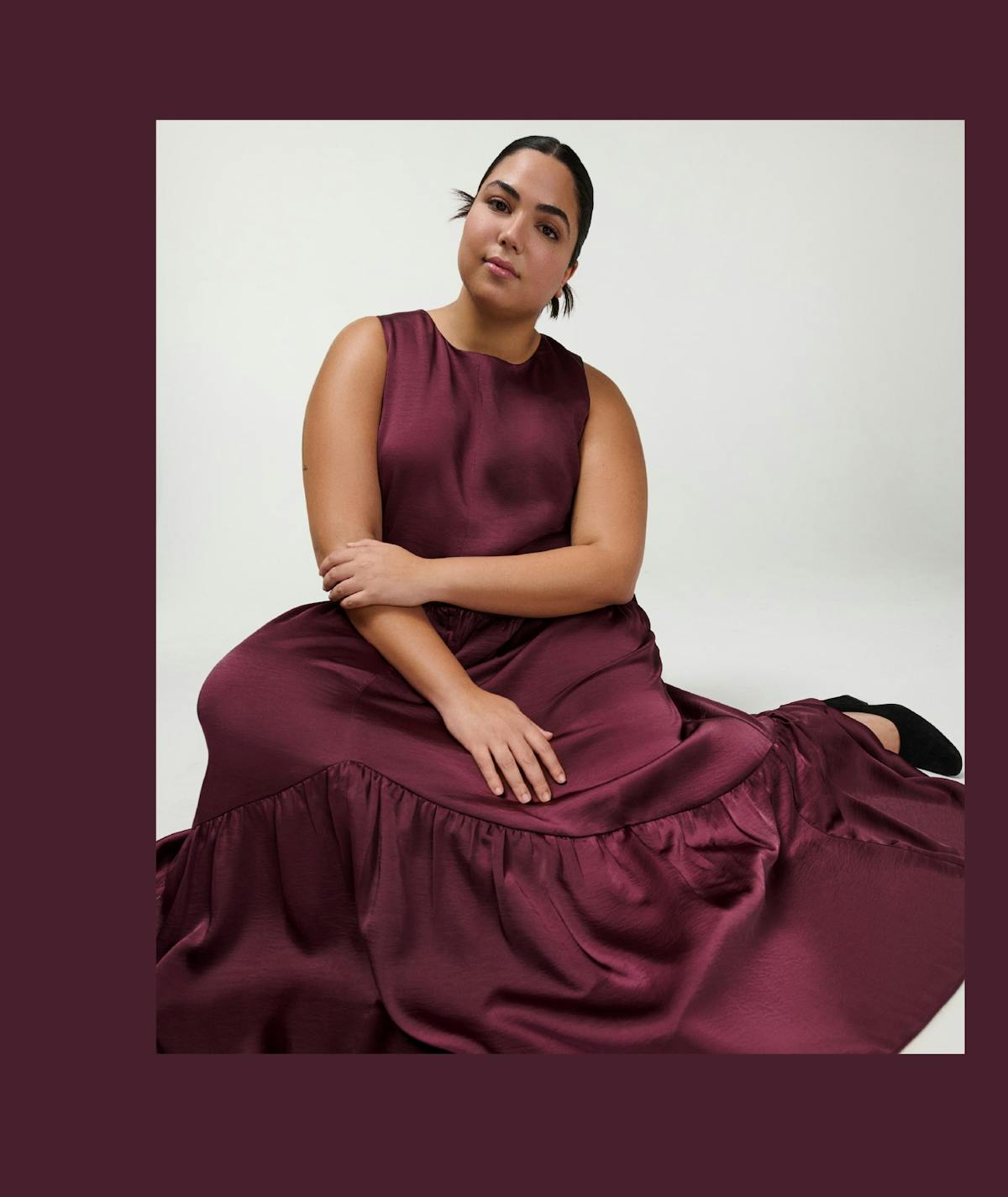 Let's make this season all about you. Instead, you'll discover a pseudo-survival guide; a set of rules to live and buy by.
Revolutionary inclusivity means creating unprecedented access to fashion for all of US, as we are. In an industry full of divisions, we thought that a size 6 should have the exact same shopping experience as a size 36, so we made it happen. We're bringing fashion for all up to a Universal Standard.
Luxury fabrics. Engineered fits. Staple styles. Sizes 00 - 40. 
RULE #1

$98 cashmere is always the correct choice.
Luxurious 100% cashmere for everyone on your list (even if you just jot your name down 10 times…)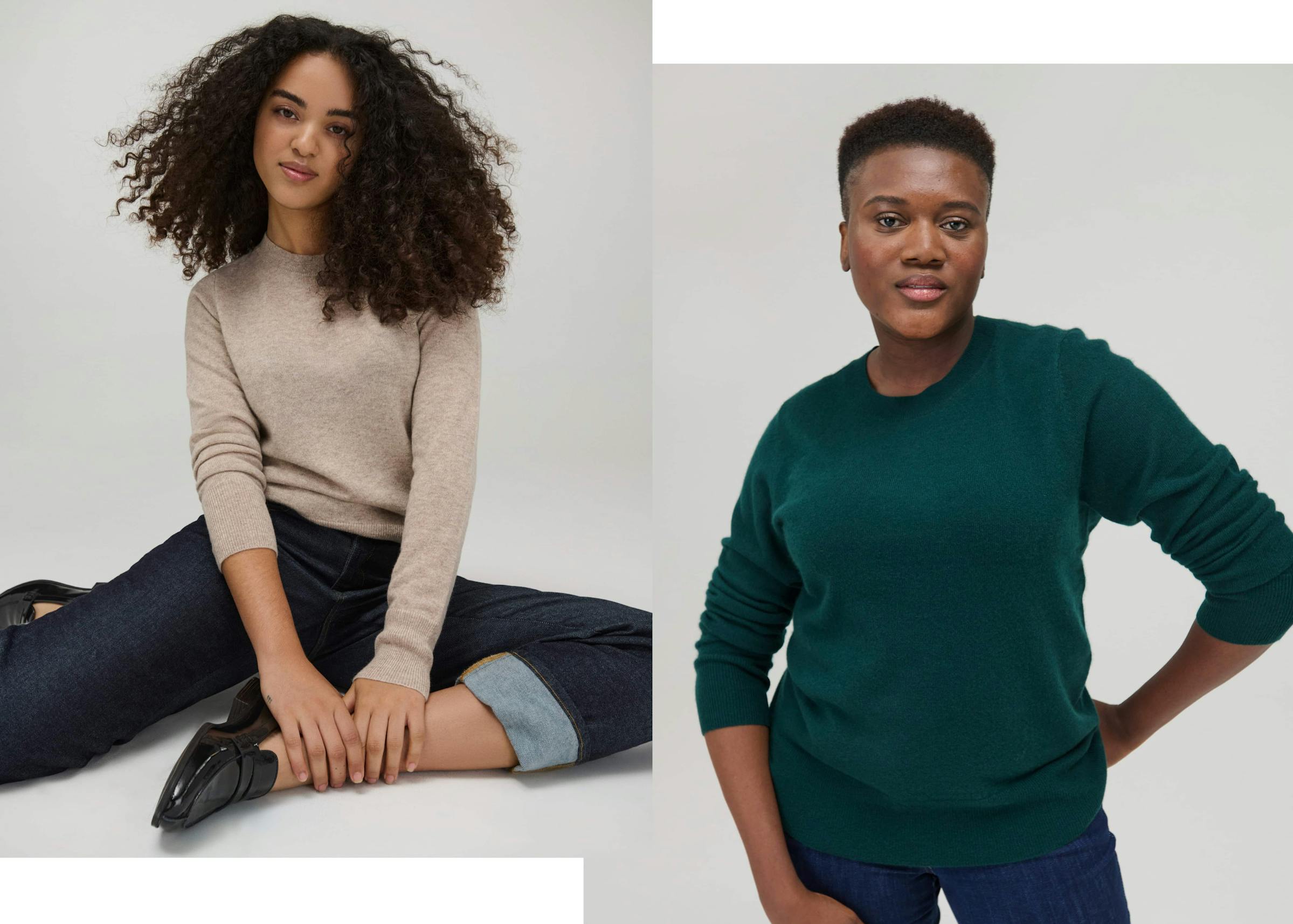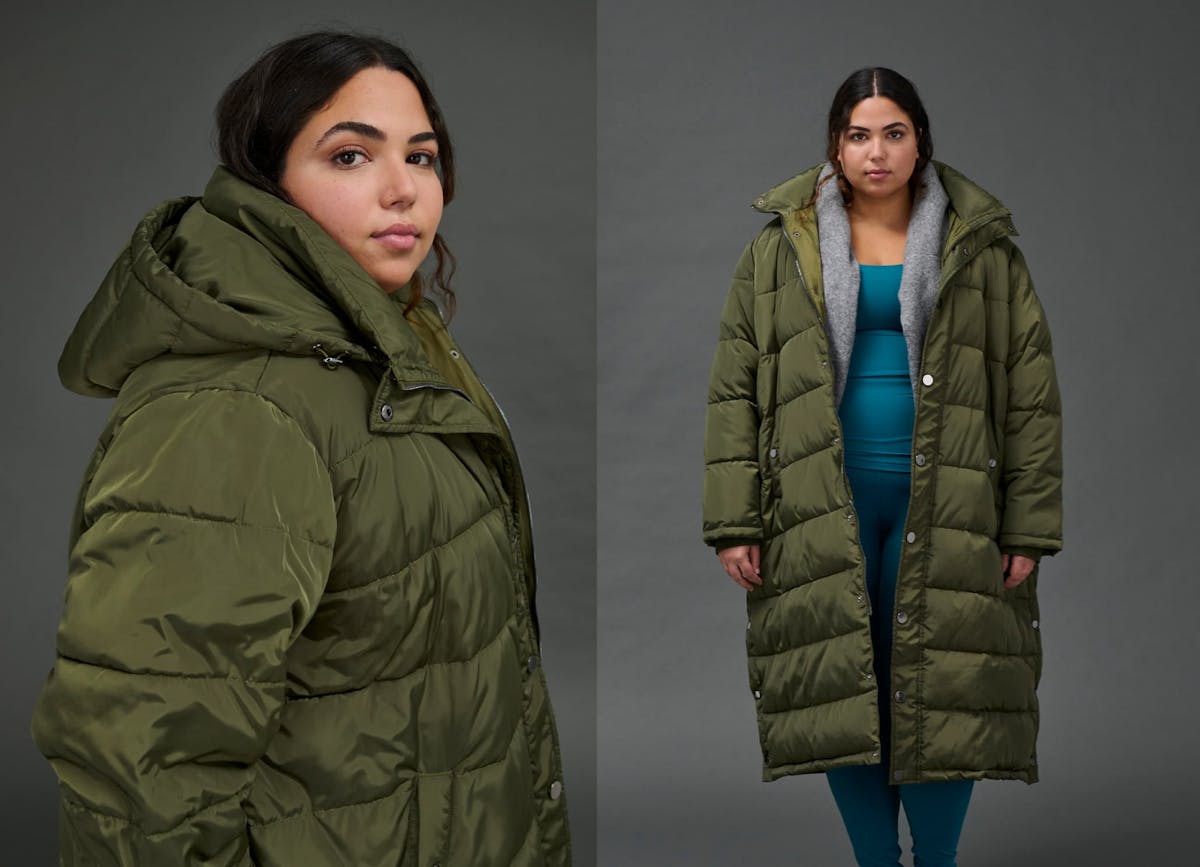 RULE #2

Don't Forget Your Jacket
Hypoallergenic filling that'll keep you warm on the inside while looking cool on the outside.. 


SHOP NOW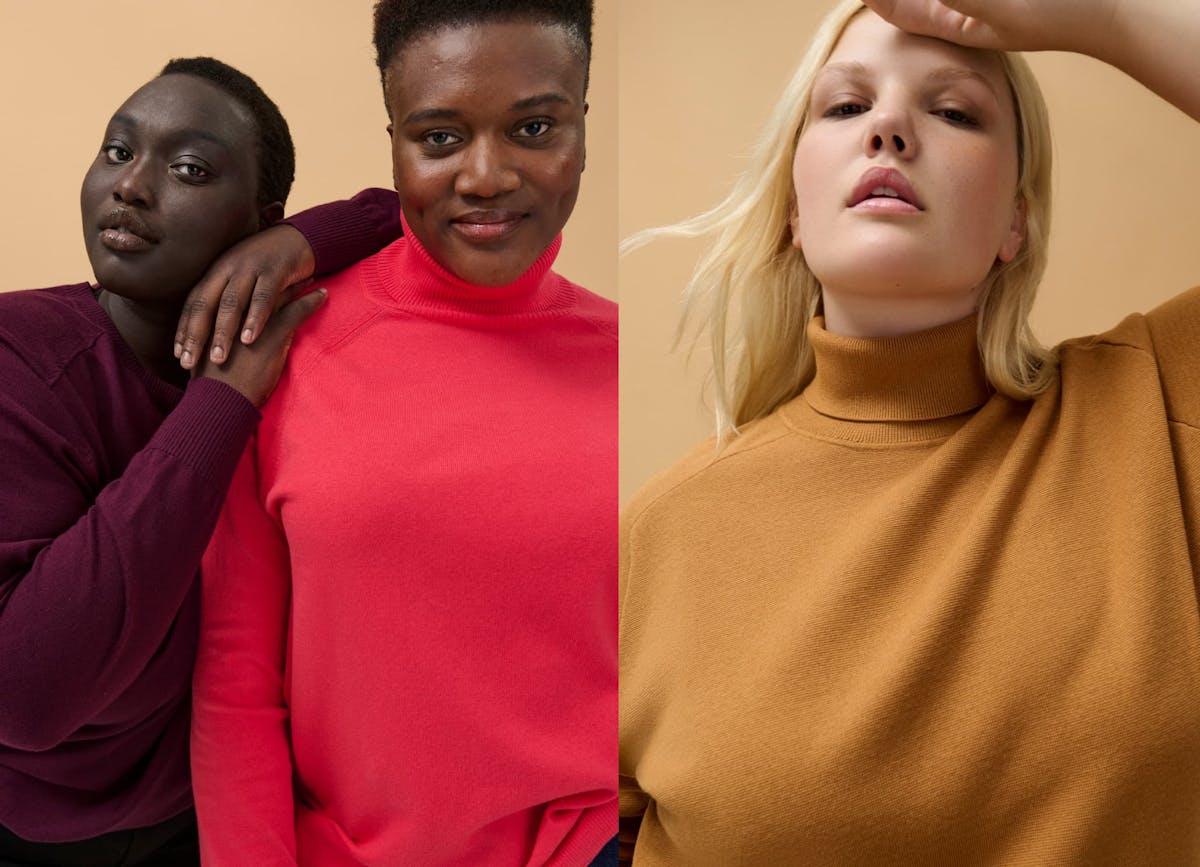 RULE #3

Everyday eco knits make sustainable style look so damn good (and feel even better).
Not too hot. Not too cold. These sweaters are juuuuuust right.


SHOP NOW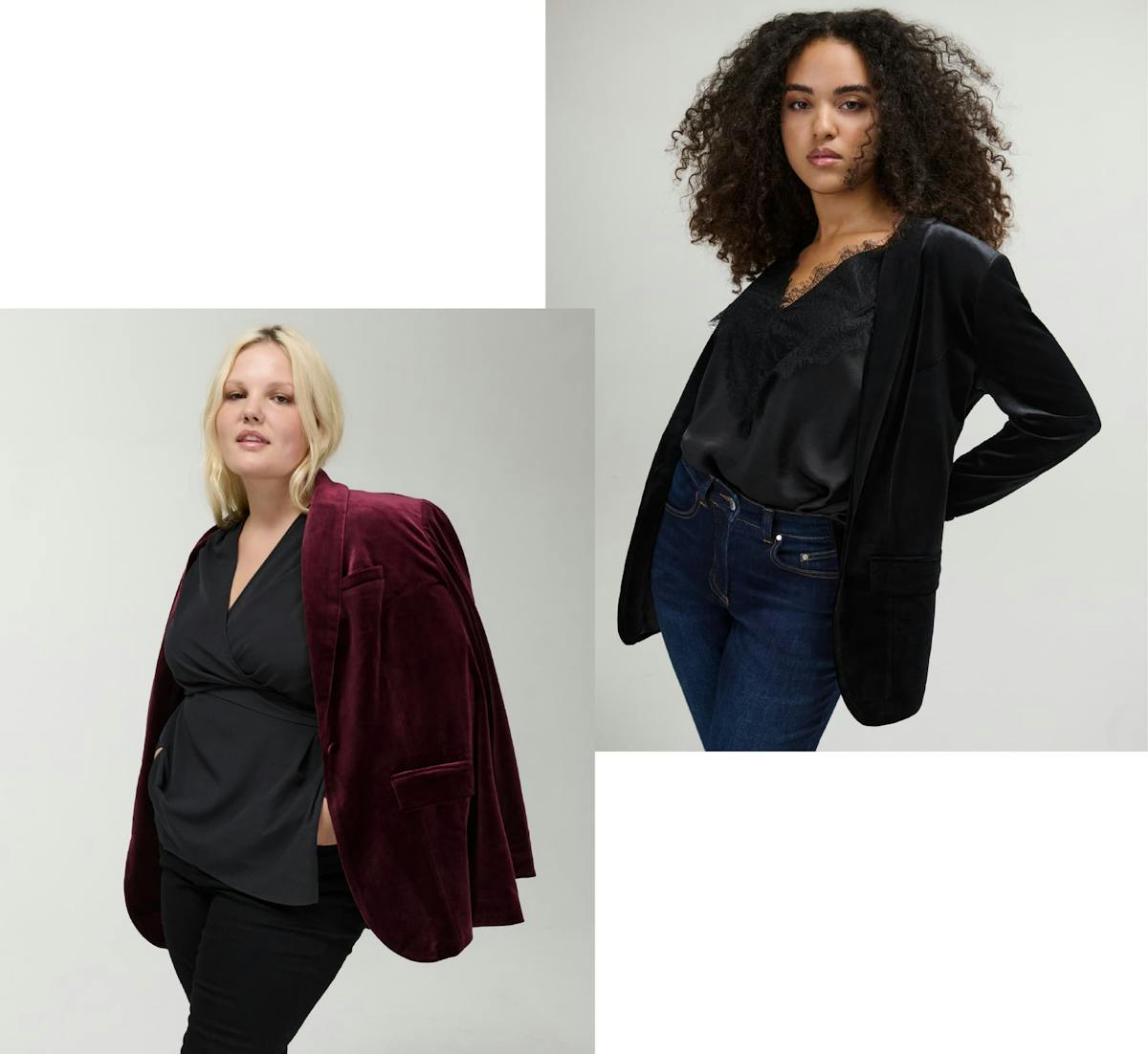 RULE #4

Sleek separates make excellent outfits.

SHOP NOW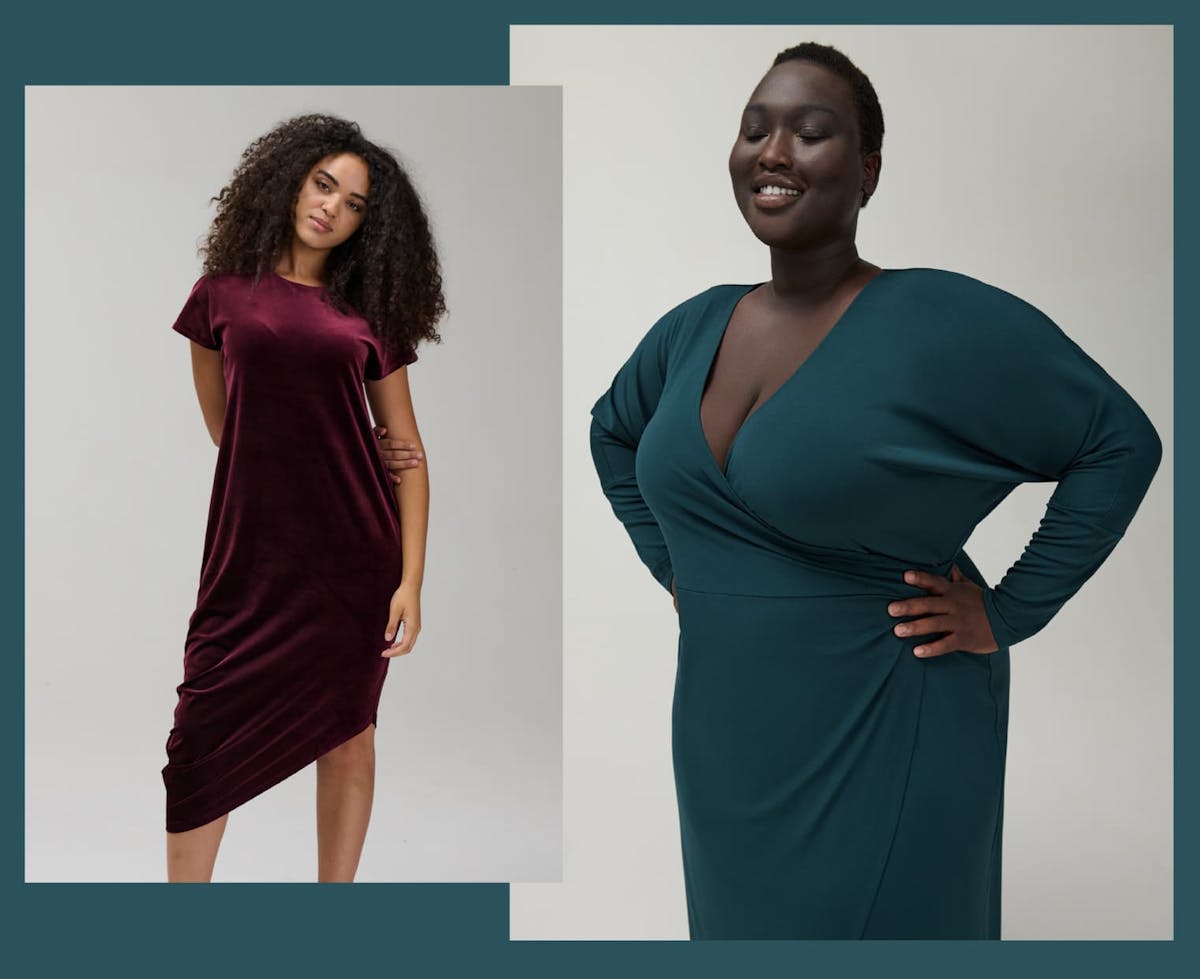 RULE #5
Look for any excuse to get dressed up. Who could blame you?

SHOP NOW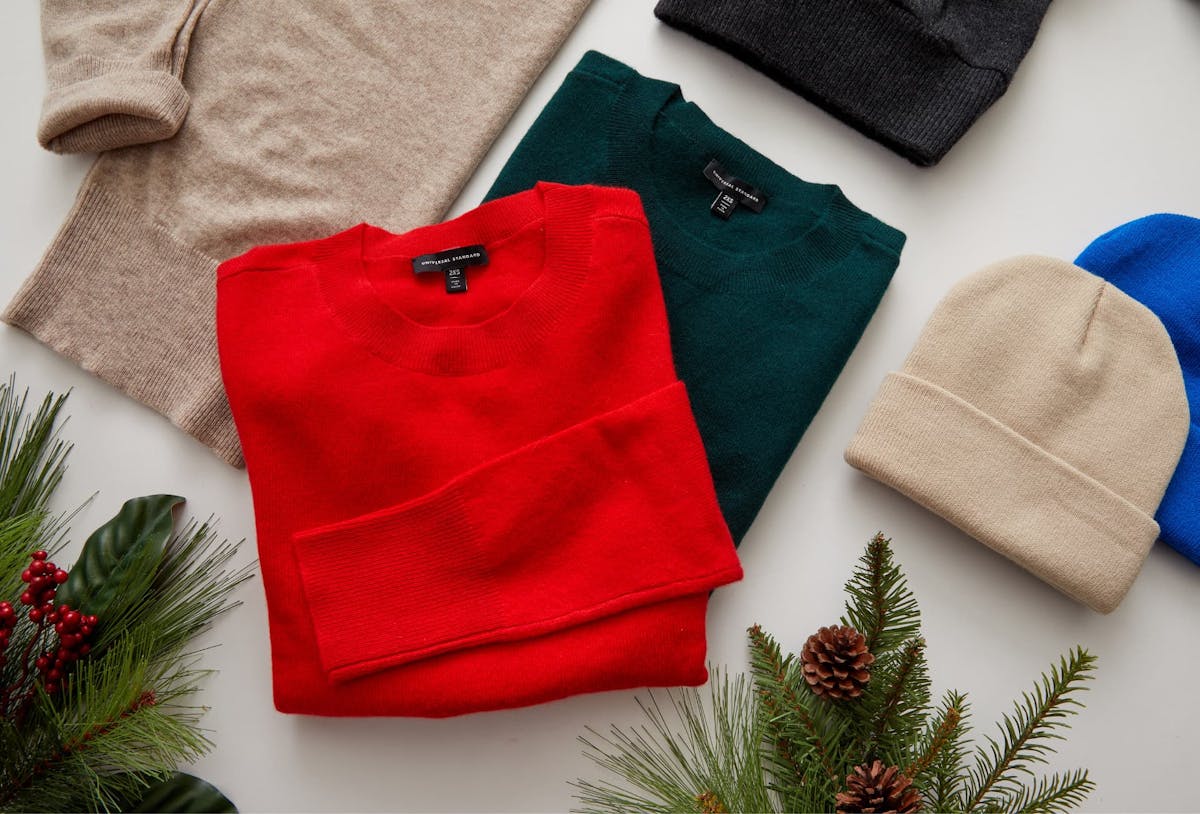 It feels like the holidays with US.

Elevated standards. Elevated styles. Sizes 00 - 40.


SHOP NOW