Where style is your only filter. Sizes 00-40. Fashion for all of US. As we are.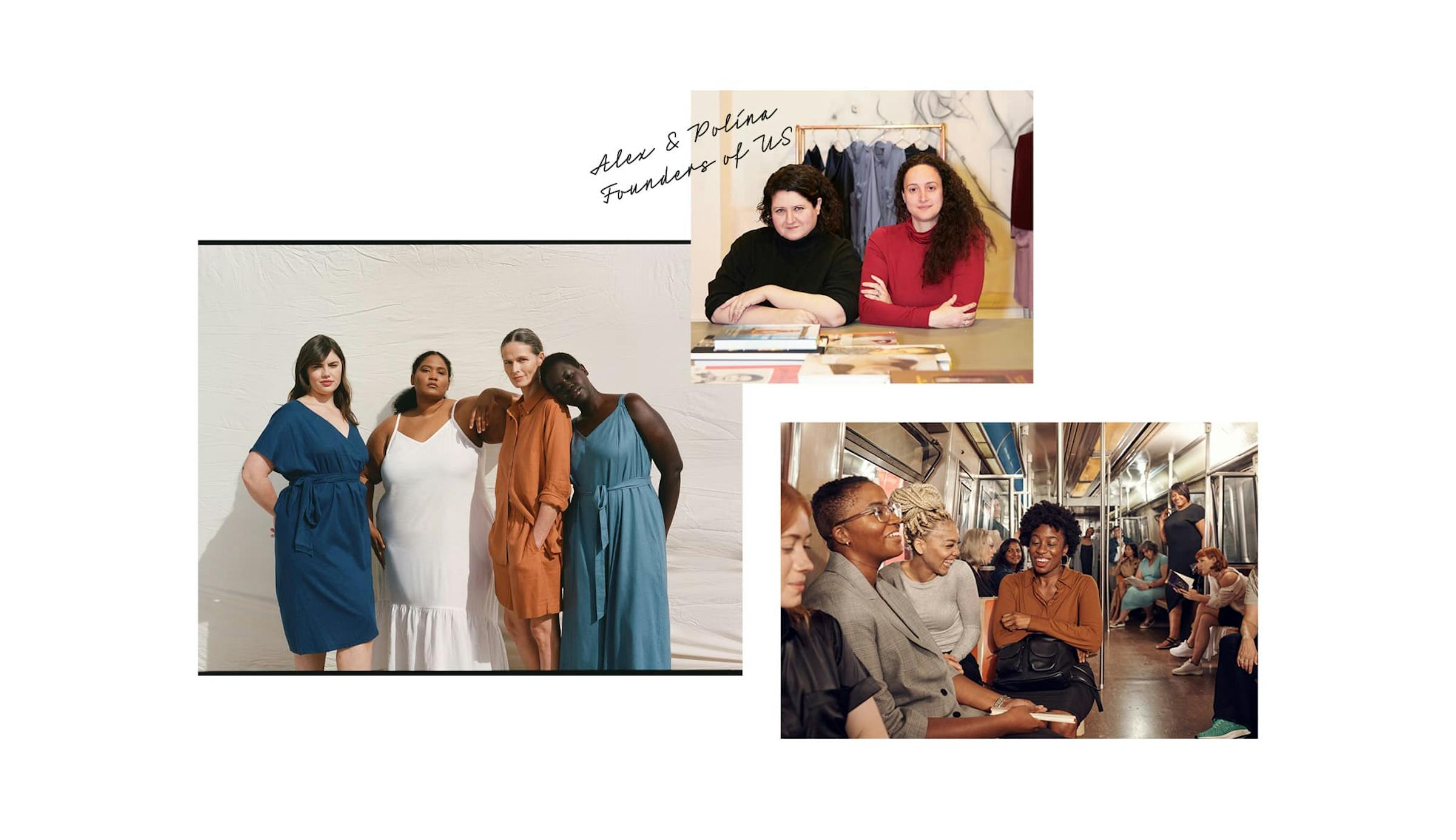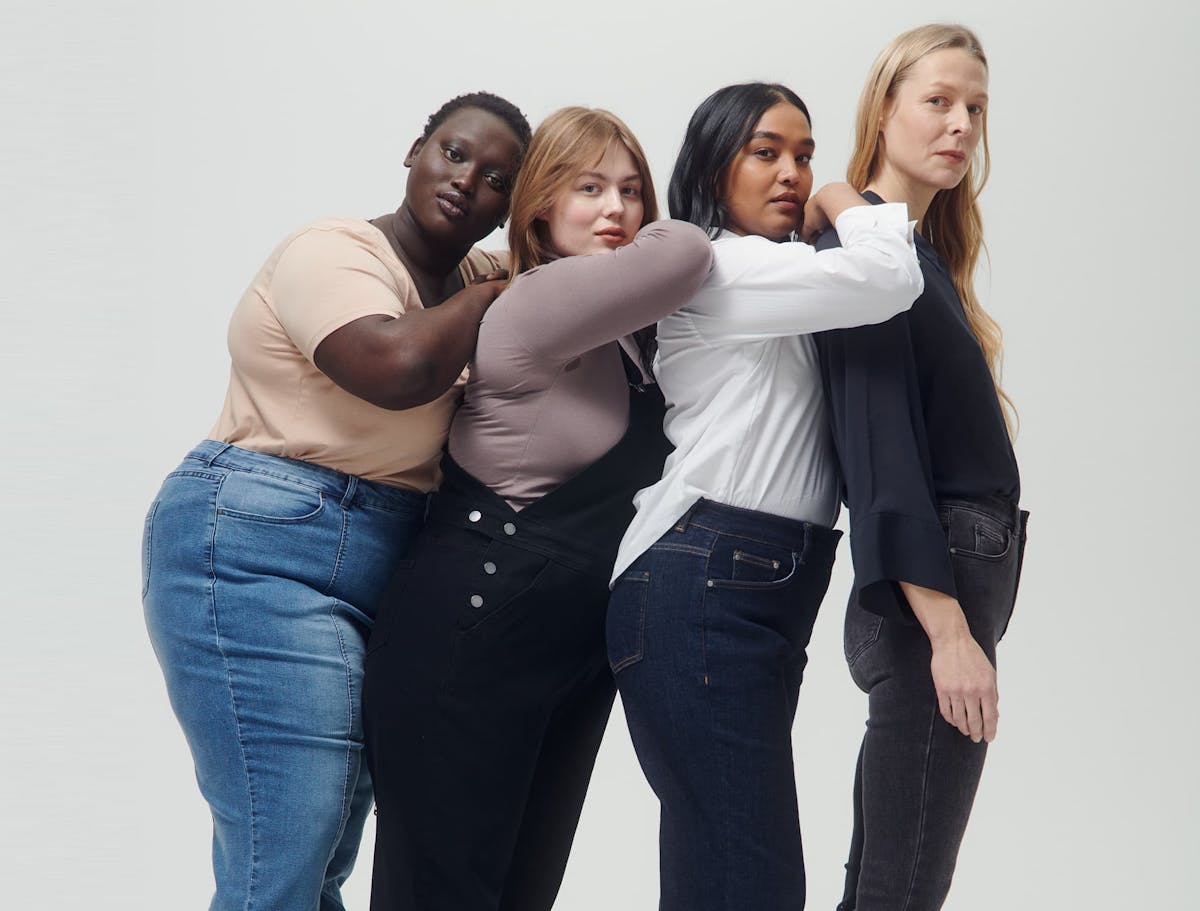 Our Promise

We're the world's most inclusive fashion brand, but access for all shouldn't end with US. We want to change everything. We want to break barriers. We want to unite the divided. We're committed to improving the industry standard by empowering everyone to embrace inclusion and working with partners who see it as we do. Yes, these are big challenges but what grounds us is you. We're here to make you happy and look forward to your notes and calls, from constructive feedback to rave reviews. You keep US inspired, and you keep US honest.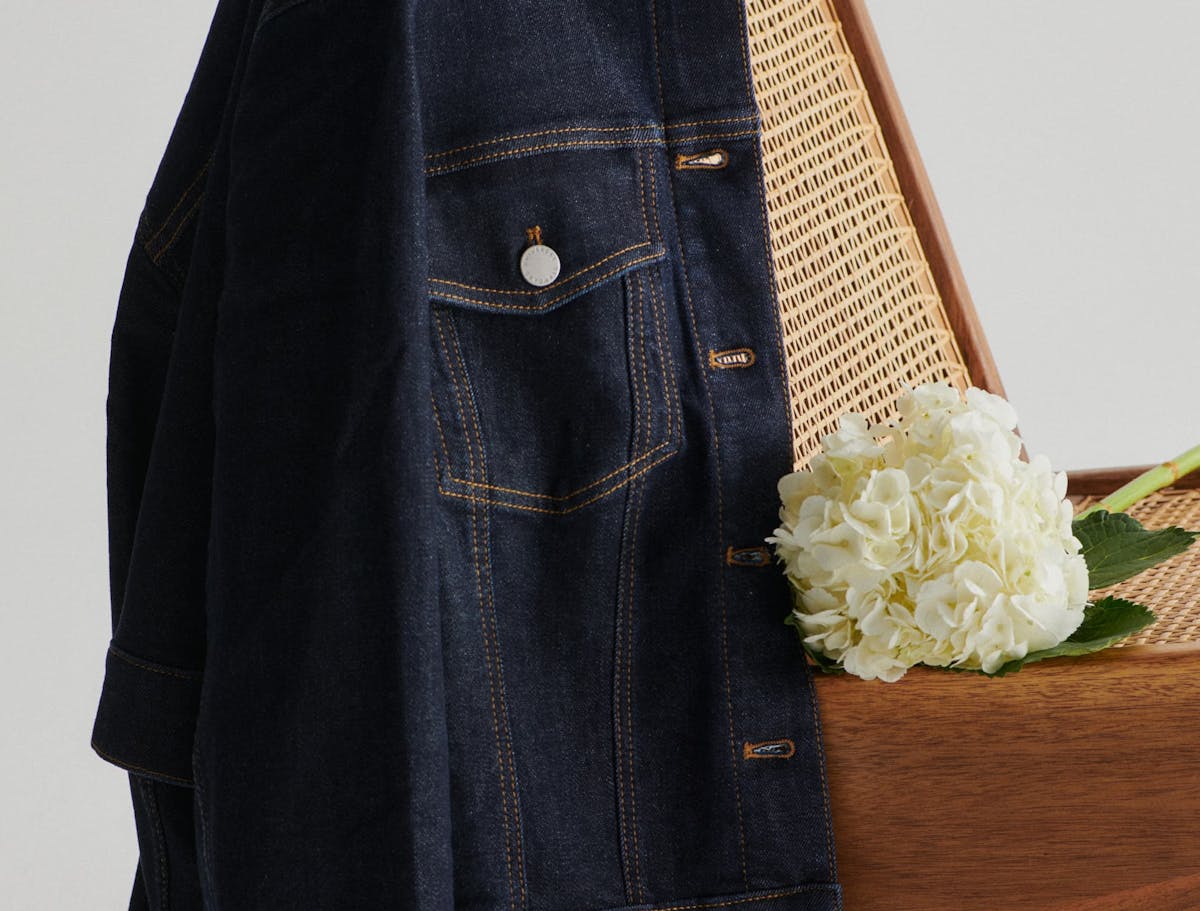 Fabric

We work with only the best fabrics, and offer sustainable options whenever possible. We're known for premium Peruvian cotton, signature stretch linen, luxurious Italian wools, sumptuous French satin-back crepe, and enduring, expertly engineered denim. Our garments last wear after wear, wash after wash, season after season. It's simply our standard.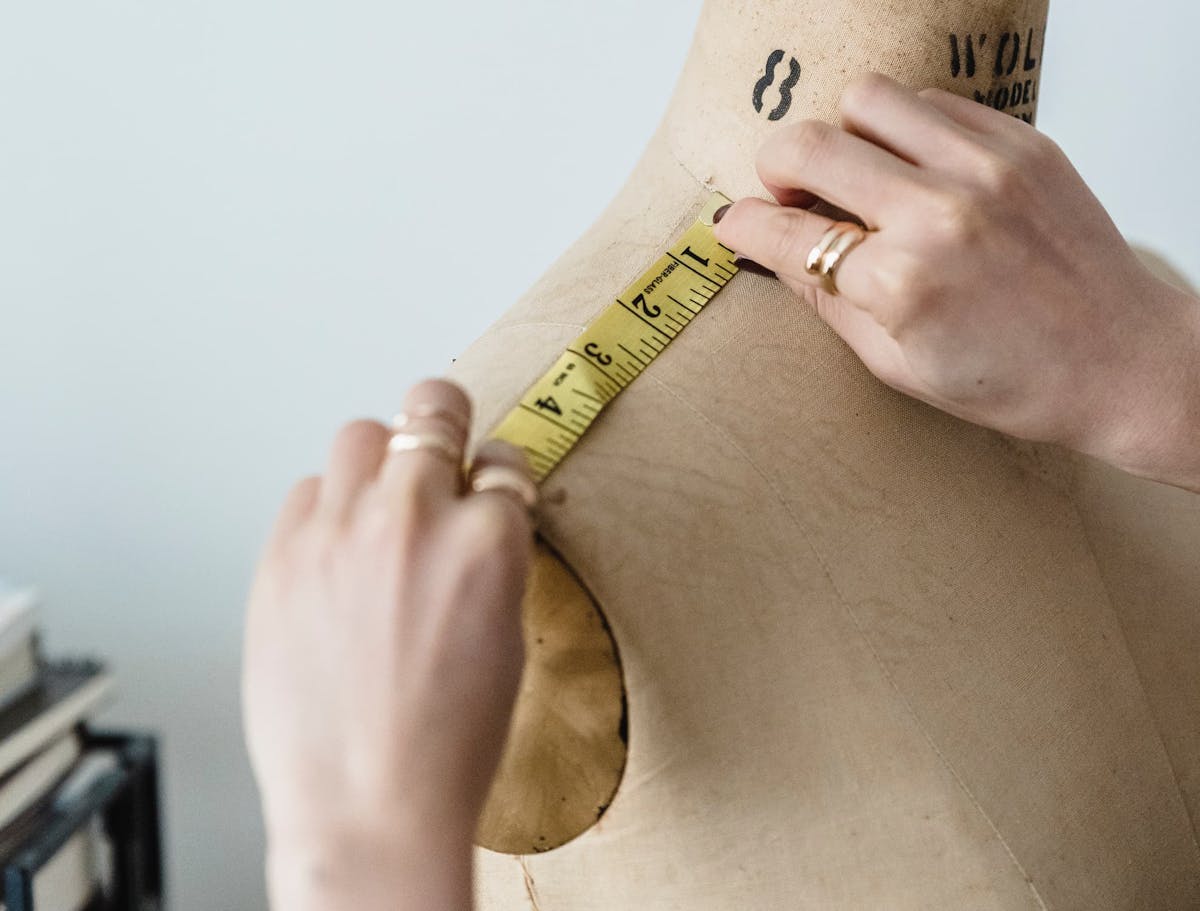 Fit

We don't fit. We engineer. Our team is obsessed with the cut of a crew, the drape of a dress, the slit of a skirt, and on goes the list. Every garment is fit on every size—no formulas, just fit models. Before they're available for purchase, styles are wear-tested by US to ensure you receive a wholly perfected product.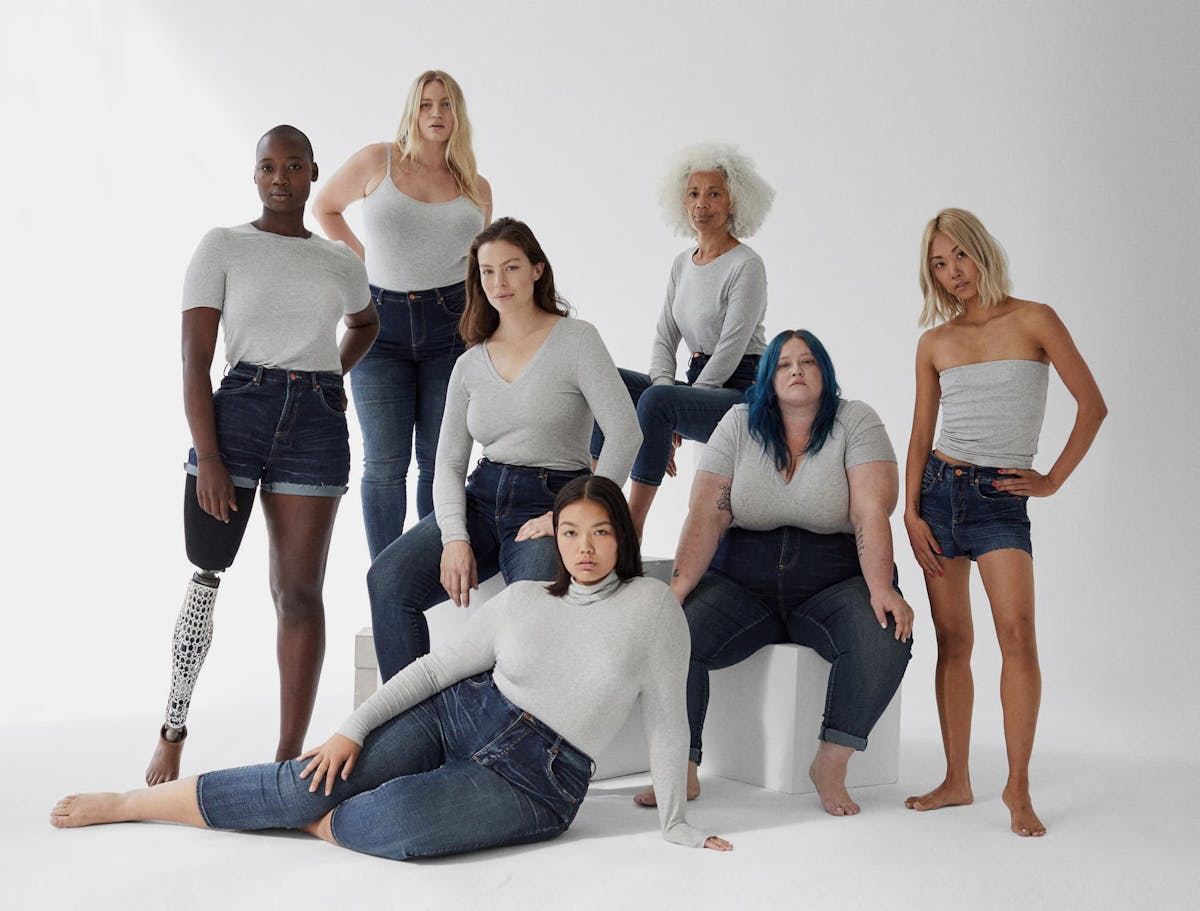 For all of US

Everything we do is for all of US. We show up for our communities and give back at every opportunity. From our annual Denim Drive with Blue Jeans Go Green recycling program, to our work with Dress for Success and First Step via Fit Liberty and our co-fundraisers with Planned Parenthood, we feel that shopping well also means doing good.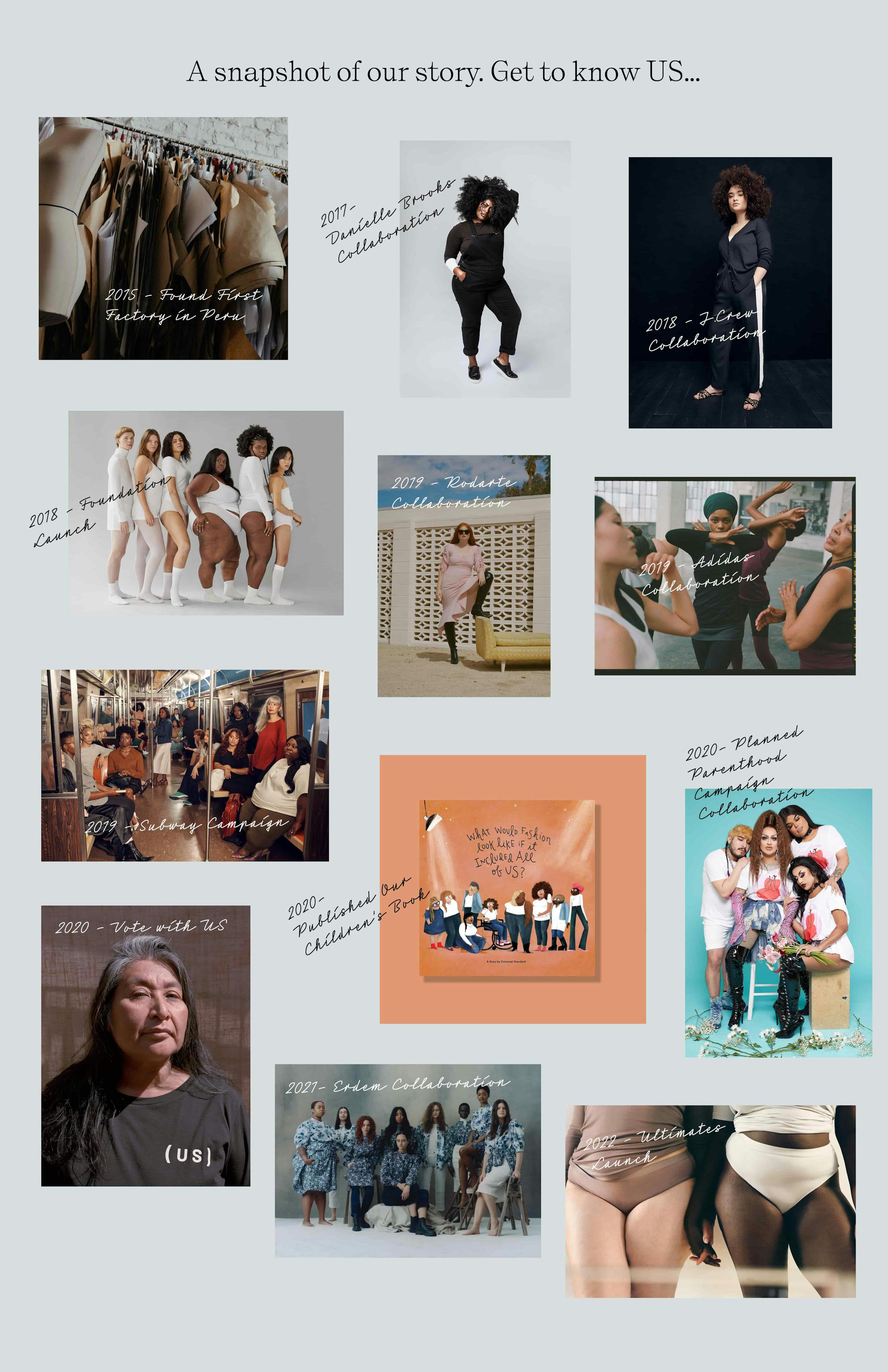 Every style in every size. 00-40.
SHOP NOW