How to measure yourself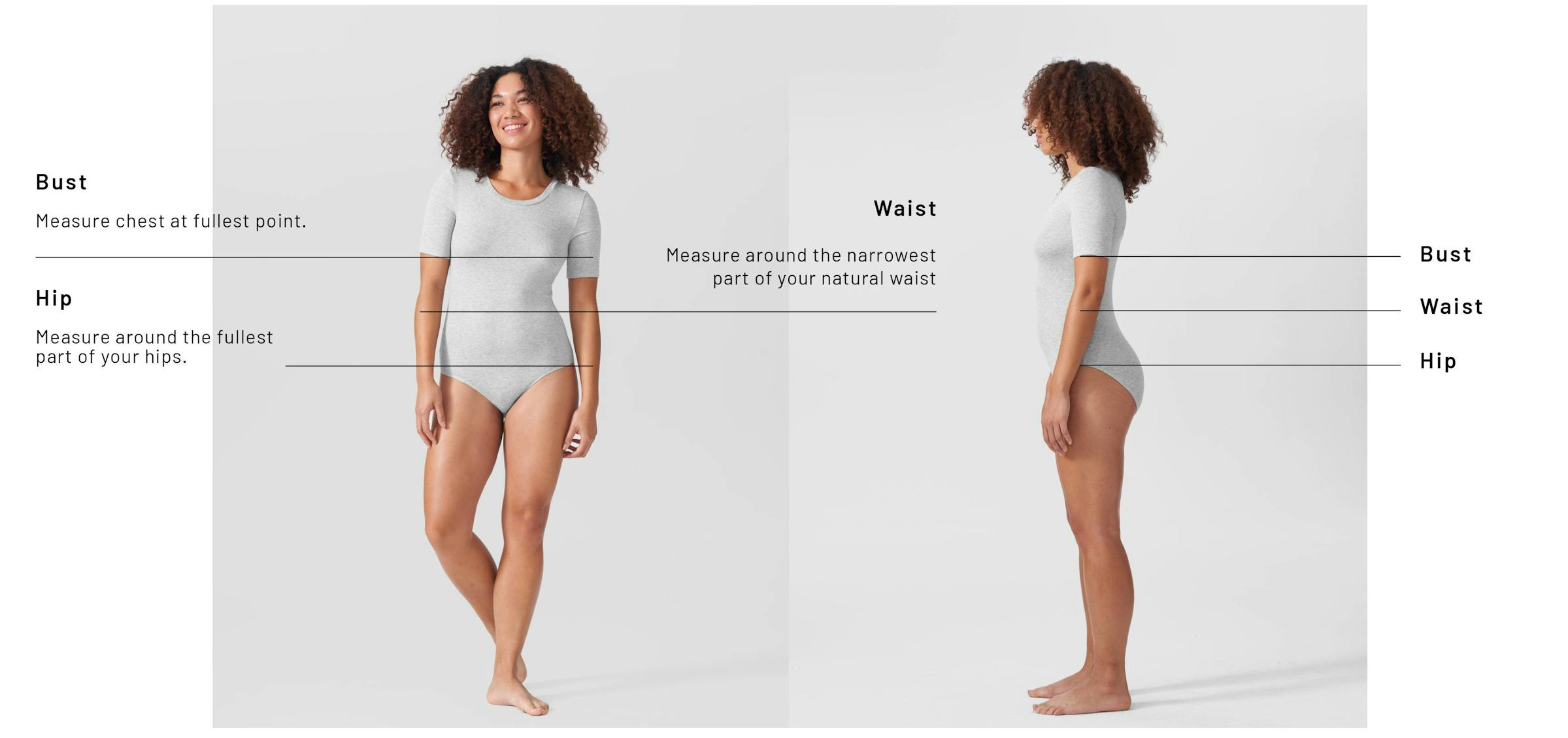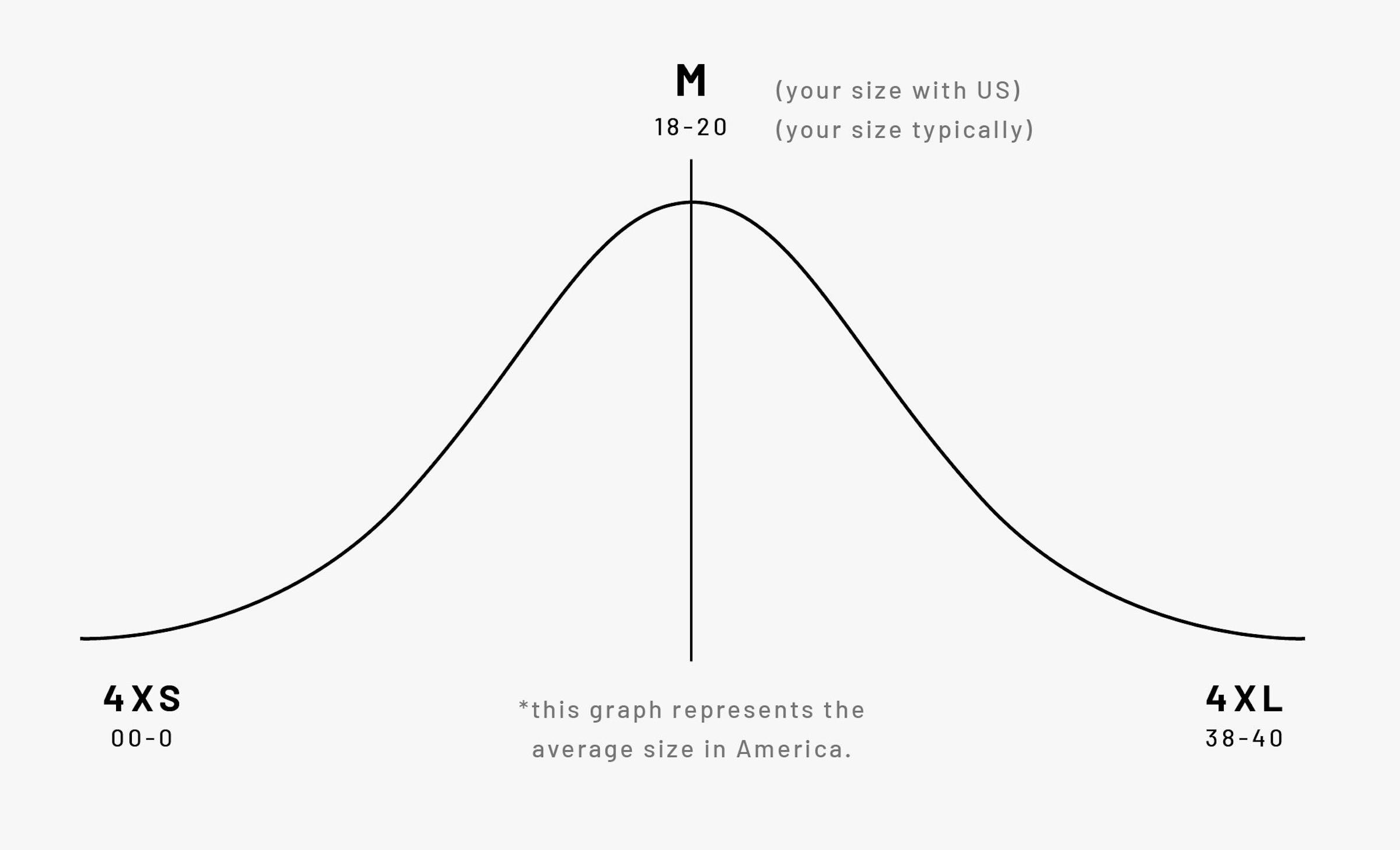 Why Universal Sizing?
We thought that conventional sizing seemed a little skewed, so we decided to shift the spotlight to reflect the real bell curve. If the average woman wears a size 18, then that should be called a Medium, right?
Whats my size?
Hover over the size you typically wear to reveal your Universal Standard size.