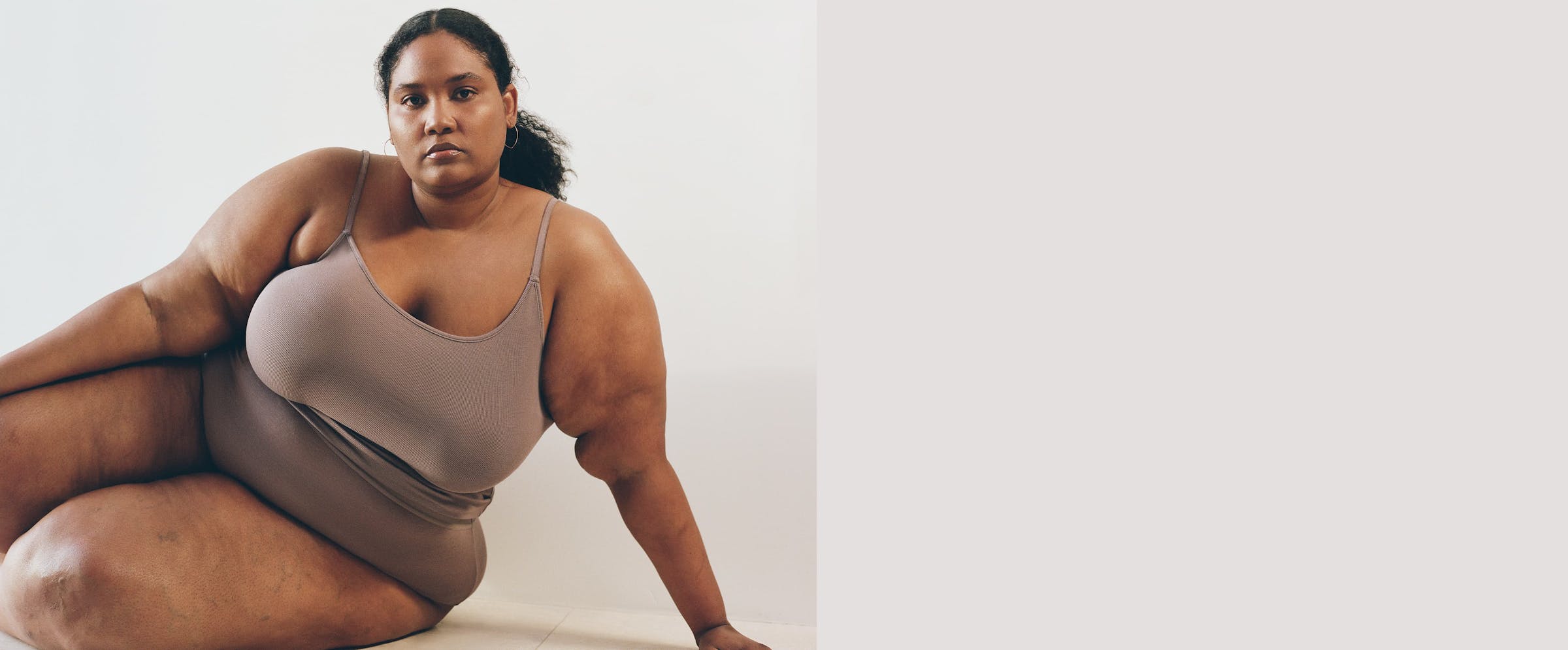 They're finally here—meet the unsung wardrobe heroes you've been missing. Understated yet powerful, UltimateS aren't just undergarments. They're the absolute best basics, and they'll make every day better for every one of US.

Three essential styles, three elegant colors, all you need. Each pair features the ideal rise for wearing under your favorite jeans from US. Designed to fit and feel like a second-skin, they're the light-as-air base layers that melt and move with you from the moment you reach for them each morning to when you undress at the end of the day. Plus, they've got you covered all hours in between.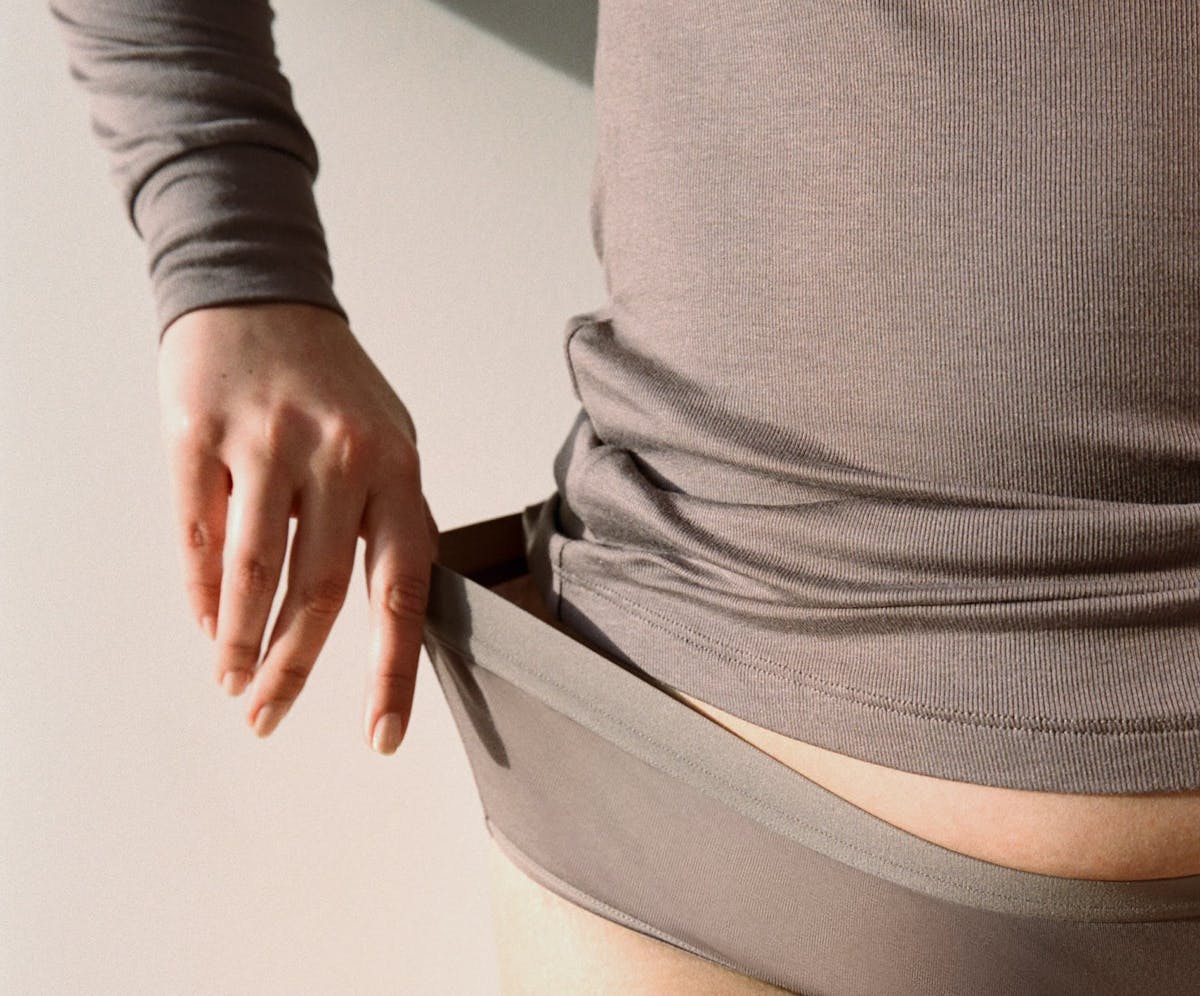 These are the missing pieces to complete every collection. The ultimate elevated essentials. We want you to feel your very best from the inside out.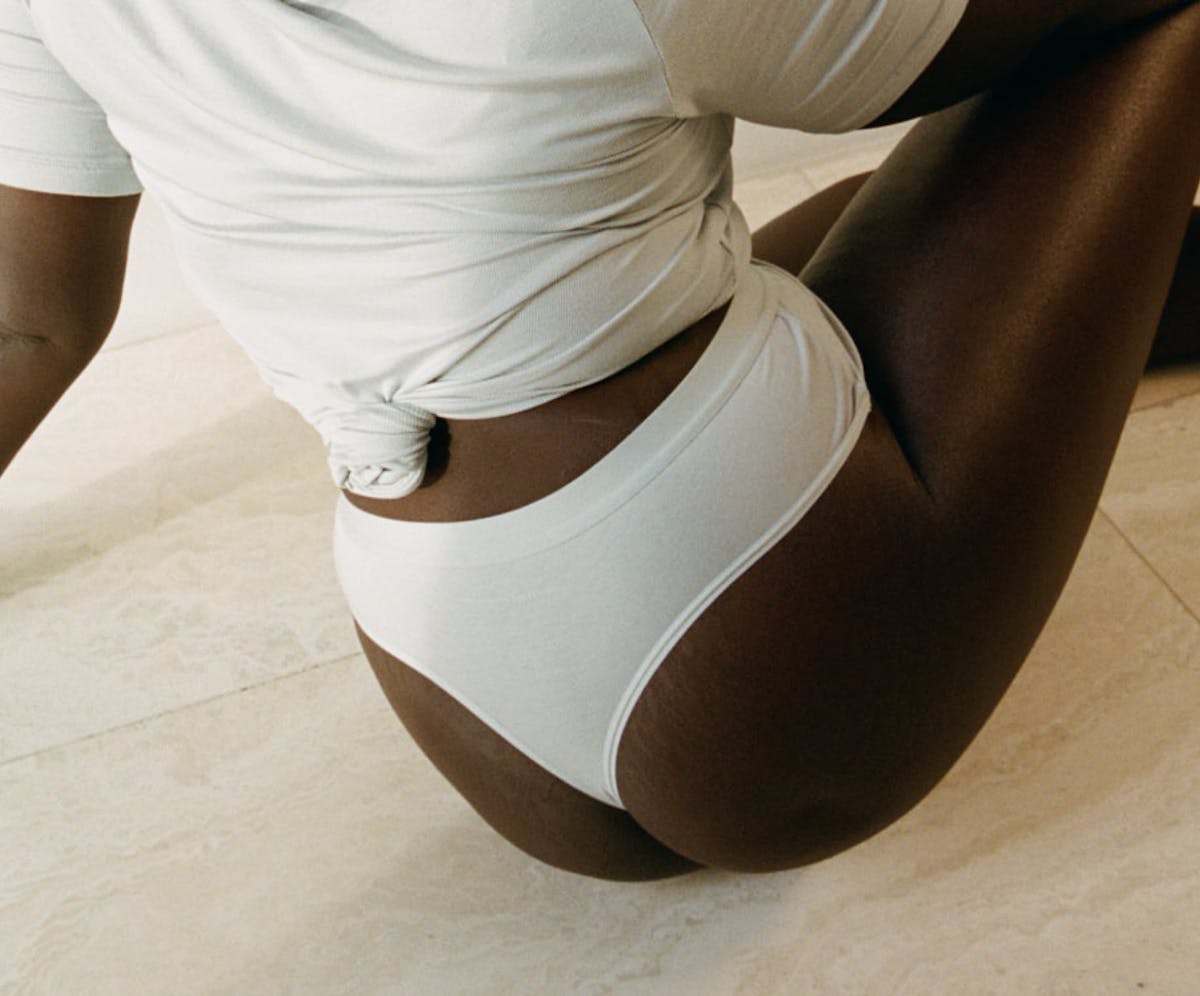 A two-year development process led to three perfect undergarments that you'll love forever. Each pair was wear-tested and workshopped by US, for you.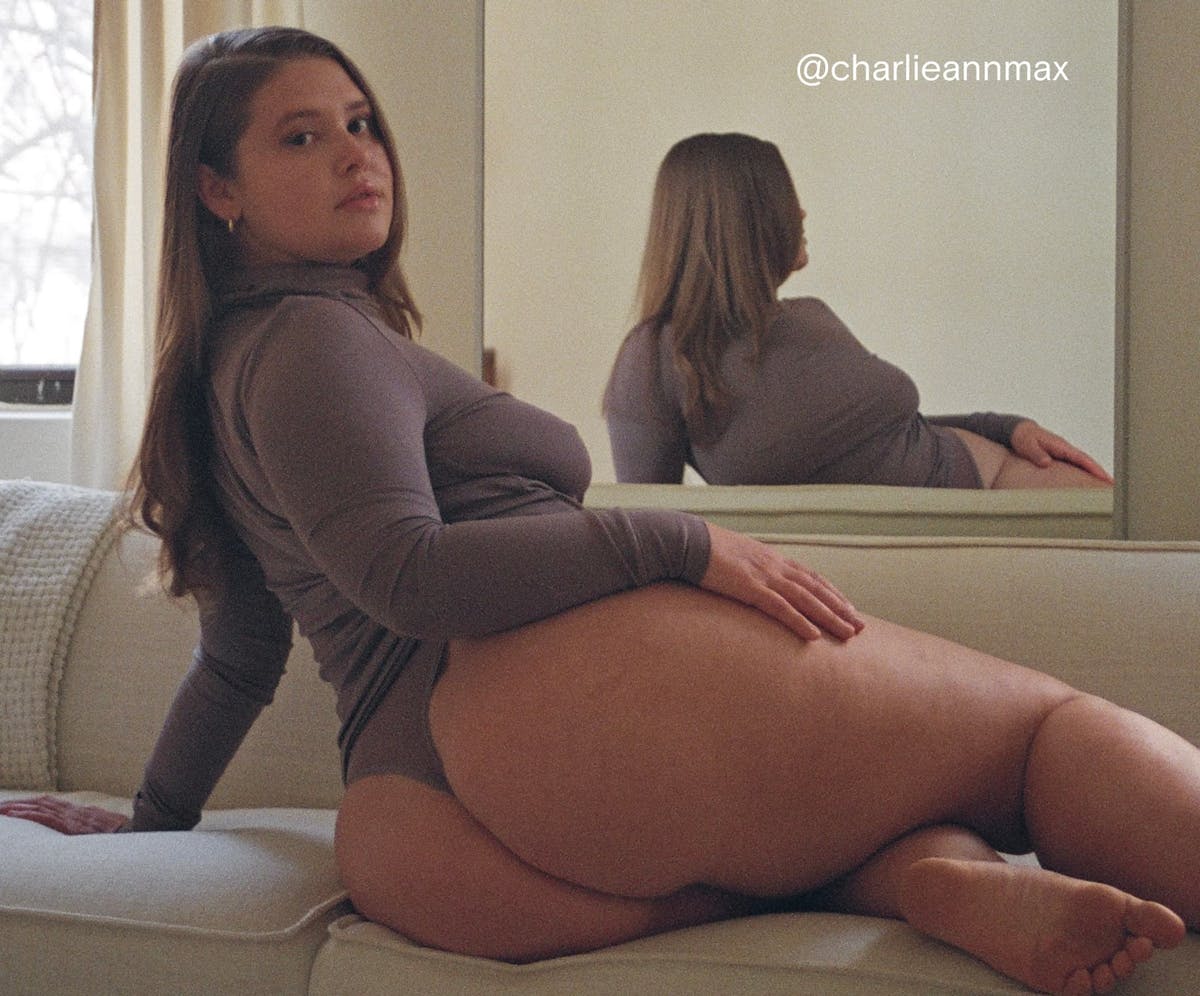 Sunlit mornings, quiet evenings, and everything in between. UltimateS are your closest companions and move with you through everyday life."It's extremely comfortable and wearing it makes [you] feel free and comfy all throughout the day." - Charlie Ann Max, renowned OnlyFans creator, activist, and artist

"We designed our underwear and Foundation together as a cohesive collection, so that you can wear it all together and create a base layer that has a fashion element and a color story to it."


- Ramon, US Chief Design Officer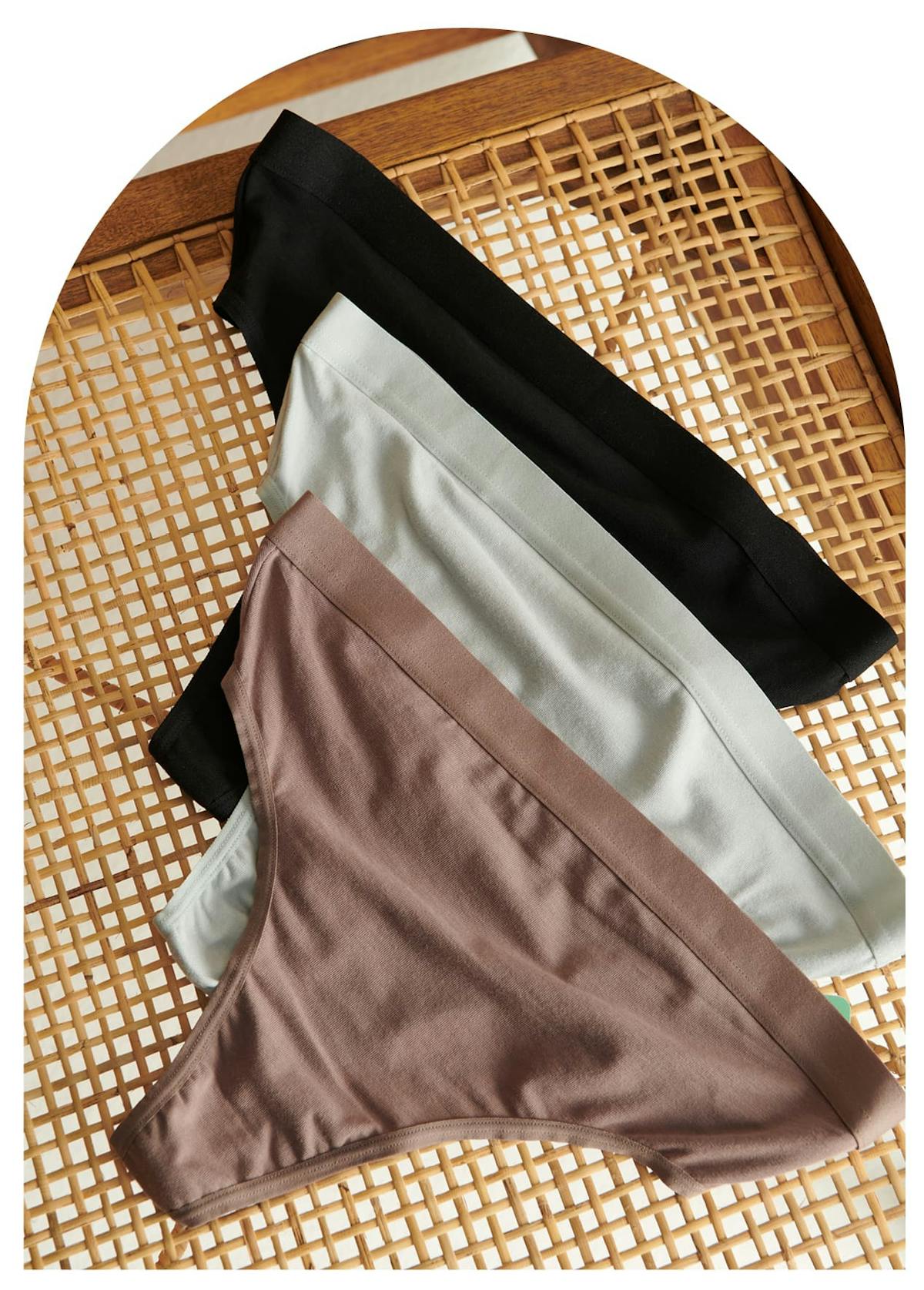 UltimateS were imagined and designed to enhance your everyday life. While entirely practical and engineered to fit perfectly, they're ultra-special and luxurious—think of them as our most intimate styles for your most intimate moments. Make (un)dressing an effortless and joyful experience. Start and end each day with a simple pleasure: Your UltimateS.


SHOP NOW